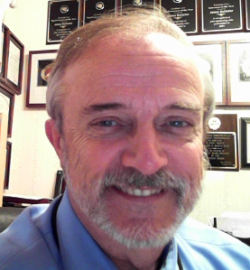 Jim Rottcher recently completed CFIU Hardwood Inspector and Advanced Hardwood Inspector Certification.
Jim's Certifications include Advanced Bamboo Specialist; Carpet; Carpet Tile; Ceramic and Stone; Cleaning; Commercial Flooring; Color Repair; Cork Specialist; Hardwood Specialist; Hardwood Site Finished and Advanced Hardwood Specialist; IVC.
Services include:
Moisture Testing; Re-burling; Repairs; Spot Cleaning; Steaming; Advanced Laminate Specialist; Linoleum; Luxury Vinyl Tile; WPC and SPC vinyl plank and tiles; Vinyl; Wool; Concrete and Vapors Emissions; Concrete Moisture Testing; Expert Witness; Inspection; Inspections and Consulting.
Jim is located in Waynesboro, PA and can be reached at 717-729-1881