Looking to get certified as a Carpet-Flooring Inspector? Check out the details on this page: Get Certified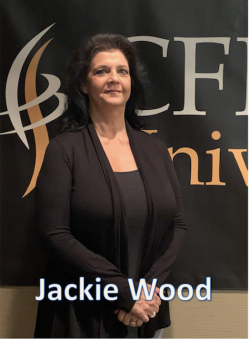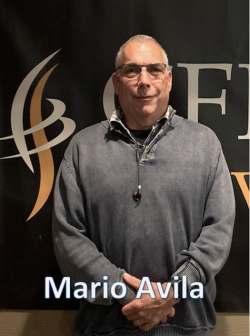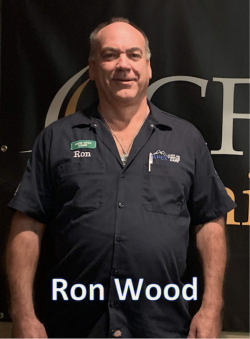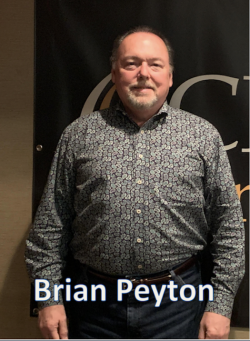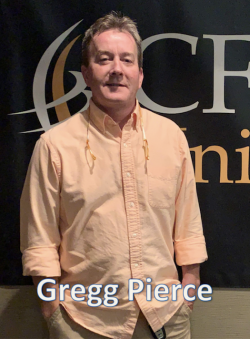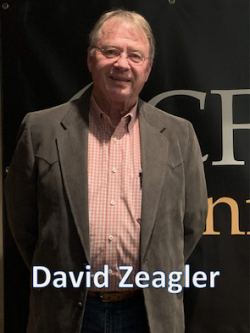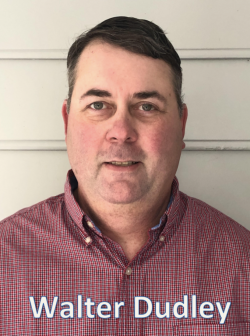 Congratulations to this dedicated group of newly certified flooring inspectors for all the months they studied to prepare for class and for working overtime every day at training.
We wish you the greatest success in your flooring inspection careers. Well done team!
Jackie and Ron Wood, Springhill, Florida 352-544-7154 jackie@apexffc.com
Gregg Pierce Mount Pleasant, South Carolina 843-412-8850 Gregg@jsflooring.com
Brian Peyton Houston, Texas 713-208-7634 BPeyton19@Outlook.com
Mario Avila Georgetown, Texas 512-966-9006 avilamd@gmail.com
Walter Dudley Raleigh, South Carolina 919-235-7322 walterdudley1@gmail.com
David Zeagler, Ruston Louisiana 281-900-7452 dzeagler53@gmail.com
Missing from Class picture:
Walter Dudley Raleigh, South Carolina 919-235-7322 walterdudley1@gmail.com